The list of all bio entries pub­lished in the Ency­clo­pe­dia sub­sec­tion. Click the author's name to jump to their bio entry.
Brang, Peter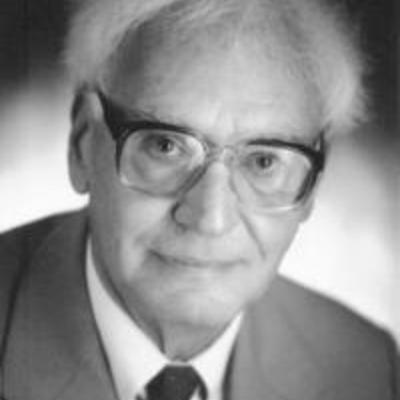 Brang, Peter; Бранг, Петер
Brang P.; Бранг П.
Доктор филологии (1959). Член-кореспондент Австрийской академии наук (1980) и Академии наук и литературы в Майнце (1987). Экстраординарный (1961), затем ординарный профессор (1964), заведующий кафедрой славянской филологии Цюрихского университета (1961–1990).
Соч.:
Landschaft und Lyrik. Die Schweiz in Gedichten der Slaven: Eine kommentierte Anthologie. — Basel: Schwabe, 1998. — 734 S.
Звучащее слово: Заметки по теории и истории декламационного искусства / Пер. с нем.: М. Сокольская, П. Бранг. — М.: Языки славянской культуры, 2010. — 287 с.
Библиогр.:
Автор:
Источник:
How to cite this entry: